Heart To Heart Insider Emailing List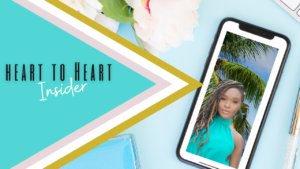 Become a part of the Heart to Heart Community. I respect your Inbox and will only email you once each week. Every week you'll get a short and inspiring email, access to Heart to Heart Insider-only giveaways and other tips, tools and insights I don't share anywhere else.
I Stay God-ing: Ruling & Living From The Heart Community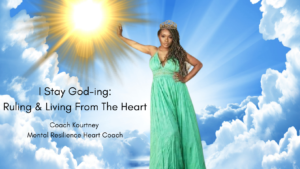 You may also join the I Stay God-ing: Ruling From The Heart Community on Facebook here. This group is full of resources and like-minded individuals that desire to live in joy and peace – heaven on earth.